For more information
thegynway@blueyonder.co.uk
The Beaumont Group was headed by Janet Scott. This was the first major trans
group and under Janet did some really good work to achieve what we have today.
Manchester Concord
Group based in "The Village" Manchester UK
Press for Change Press for Change is a political lobbying and educational organisation, which campaigns to achieve equal civil rights and liberties for all trans people in the United Kingdom, through legislation and social change
The angels The Angels forum
Transliving
forum hosted by Stacy Novaks based in southwest UK.. fairly new revised forum. Well worth a visit
TRANSLIFE
The Gynway
Dickson Road, Blackpool
We are the home of
The Renaissance Group.
We offer accommodation on a b&b Basis in a trans friendly environment, So if you are looking for somewhere to stay when attending a meeting or
fancy a short break or need changing facilities look no further
Call Lynda or Petra on
01253 314747 or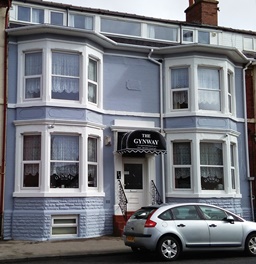 Suppliers of Breast Forms and Accessories, Clothing and Shoes up to large sizes. Also Cometics and Jewellery
http://www.translife.co.uk